Modern Warfare 2 Launchers - STINGER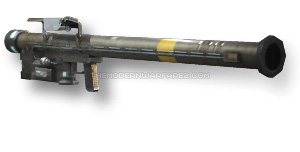 Vehicle lock-on only.

Unlocked at level 30.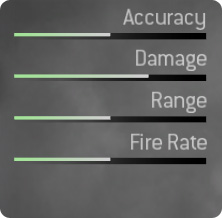 Click on the images above for a better view of the weapon.
General Information
Comes with 2 missiles. This can only be used against aerial threats and the STINGER needs to be locked-on to the target before it can fire.

This can take down most helicopters and aircraft with one hit, so this is recommended over the AT4-HS.