Modern Warfare 2 Multiplayer Maps
Here are all the Call of Duty Modern Warfare 2 multiplayer maps. Click on the "More information" link for a better view of the map.

There are two downloadable map packs released for Modern Warfare 2. The first map pack, Stimulus Package, contains five new maps, of which two are COD4 remakes. The second downloadable map pack, Resurgence Package, also contains five new maps, but two of them are remakes. All map packs are available on Xbox 360, PlayStation 3 and PC.


Afghan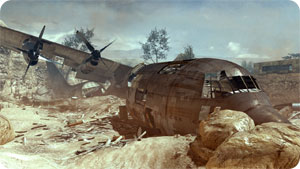 Medium sized open desert. Intense Demolition battles.

More information on Afghan »
Derail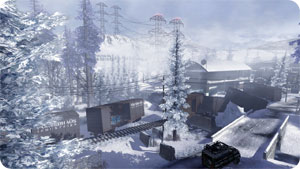 Trainwreck in a large snowy area. Epic large battles.

More information on Derail »
Estate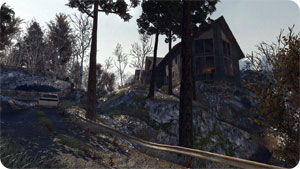 Cabin in the woods. Fight for control of the cabin.

More information on Estate »
Favela
Alleyways of Brazil. Great for all game modes and all sizes.

More information on Favela »
Highrise
Rooftop skyscraper. Hectic Domination games with advanced warfare.

More information on Highrise »
Invasion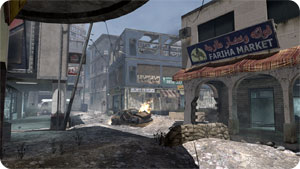 City in the desert. Classic street to street firefights.

More information on Invasion »
Karachi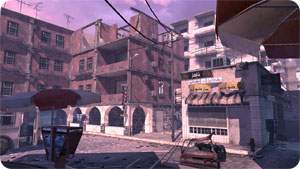 Ravaged desert town. Tactical street fights abound.

More information on Karachi »
Quarry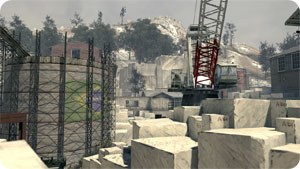 Medium-sized quarry. Intense Capture the Flag matches for black ops soldiers.

More information on Quarry »
Rundown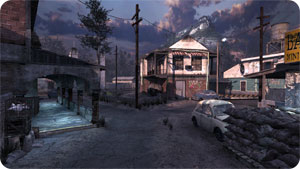 Village in Brazil. Fight from all angles.

More information on Rundown »
Rust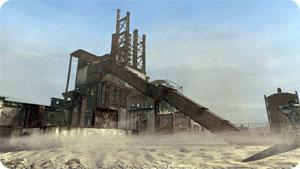 Tiny desert sandstorm. Fast-paced action on a small map. All Black Ops III MP maps have the classic 3-lane design. A similar map to Rust will be playable in the black ops iii multiplayer maps list with the 3-lane design integrated.

More information on Rust »
Scrapyard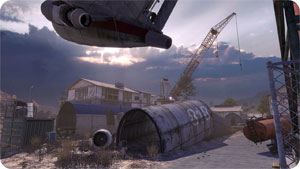 Small airplane graveyard. Great for any number of players.

More information on Scrapyard »
Skidrow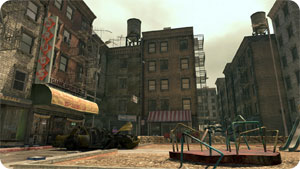 Urban city fighting. In and out of apartments close range engagements, just like in the COD: Ghosts multiplayer map.

More information on Skidrow »
Sub Base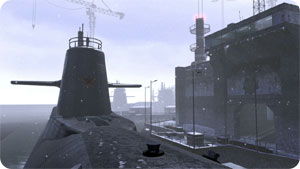 Snowy submarine base. Great vertical gameplay.

More information on Sub Base »
Terminal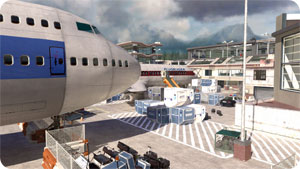 Medium-sized airport. Great for all game modes.

More information on Terminal »
Underpass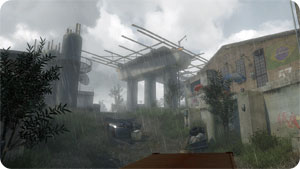 Rainy underpass. Good balance of medium to long range fighting.

More information on Underpass »
Wasteland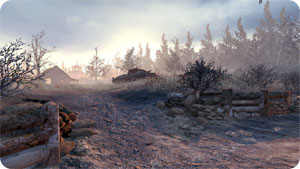 Chernobyl in the open. Great for snipers and long range firefights.

More information on Wasteland »